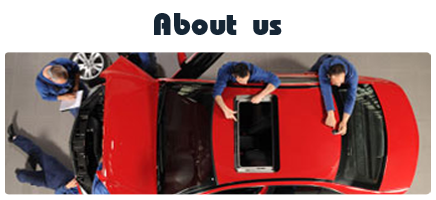 Who we are
We Are A Family Owned and Operated Full Service Auto Repair Facility Serving The Kansas City Metro Area. Located In Kansas city, We Are Capable Of Helping You With All Of Your Auto/Lt. Truck Repair Needs, Domestic and Foreign.
What we do
Fast - Efficient - Quality Auto Service. Finally, An Affordable Service Alternative To The Dealership and It Will Not Void Your Warranty!

Over 16,500 Served Since 2003!
Our Contacts
Serving All Of The Greater Kansas City Metro Area
Kansas City, MO

Phone 816-482-3677

Emergency 24/7 Tow 816-678-0078